Possibly one of the hardest questions for me to answer is "what type of music do you listen to?"
So I've decided to make a compilation of my favorite music, right here for your viewing.
Lorde
First off, my favorite Lorde.  This album is my everything; I genuinely love every song on here (with the exception of one song) and that's rare for me to say of an album.  Lorde's music really speaks to me, and I relate to so many of her songs.  My favorites are A World Alone, Bravado, and Buzzcut Season.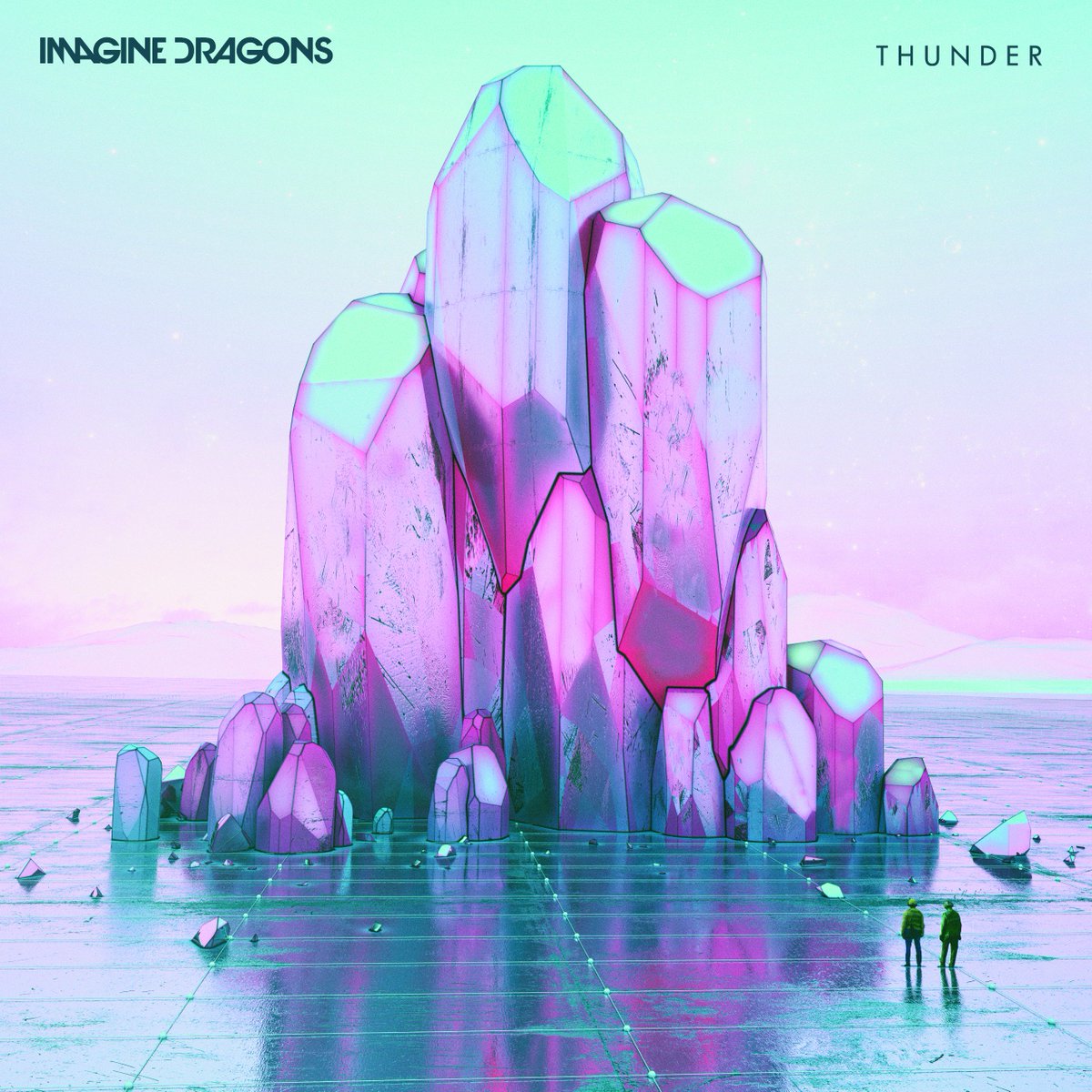 Imagine Dragons
I am a huge Imagine Dragons fan, and I especially love their new single.  My all-time favorites are Roots, and anything off their Night Visons album.
Halsey
Surpringsly, I like her newest single.  When I first heard it I wasn't a fan, as it's a lot more pop than her older music.  But after listening to it a few times and letting the lyrics sink in, I discovered my love for it.
Woodkid
Woodkid has the type of music perfect for the background of an action/adventure movie.  My favorite of his in Conquest of Spaces.
Honeywater
Honeywater is my go-to whenever I want something relaxing that can put me to sleep.  My favorites of theirs are Southern Wild and Evergreen.
Zella Day
I love Zella Day's sound.  I have yet to explore more of her music, but my current favorites are Compass and East of Eden.
& that's about it!  I listen to many other artists and types of sounds, but these are my favorites.  If you share a love of any of these artists with me, comment below.